Mother's Day is a chance to get into your mum's good books, and hopefully stay there…! There's plenty of ways you can show your mum (or the mother figure in your life) just how much you care. It really all boils down to the type of person she is. Does she like to be wined and dined? Or does she prefer a more understated gift? Read on as we think we've come up with 5 of the best ways to show all the mums out there the appreciation they deserve. Let's dive in and see what we've got…
1.   Keep it traditional with flowers
Is it a cliche? Maybe. But sometimes nothing beats tradition. Mother's Day happens to coincide with the start of spring, so if your mum loves the great outdoors, she's probably been missing the smell of fresh air and the wonderful sights and sounds of the countryside right here in Gargrave. If that's the case, bringing her a fresh bunch of flowers is sure to go down a treat, isn't it? Just make sure you don't get them from a petrol station forecourt, as they're more likely to smell like diesel than anything else!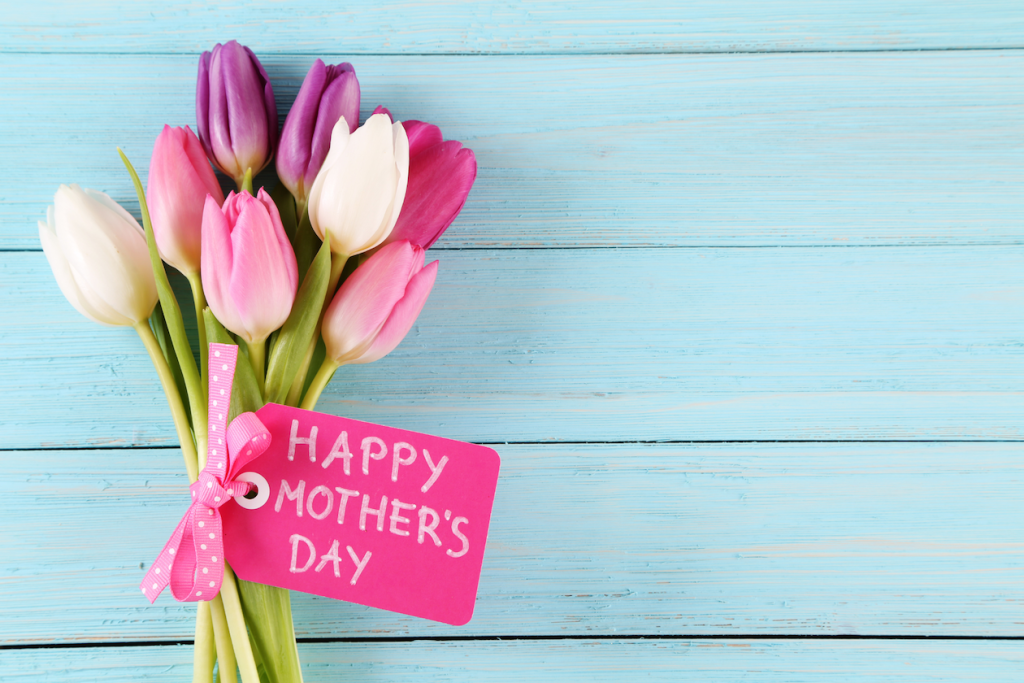 2.   A trip to the Spa
Does your mum like to be pampered? We can all be guilty of forgetting just how much our mothers have to do throughout the year. So, now's the chance to really show her we care. And nothing quite says 'take it easy' like a spa day in a luxury hotel. Get those cucumbers ready! Thankfully here in Gargrave, we're spoiled with one of the best spas in the country which is just up the road from us in Coniston, our friends at The Coniston Hotel & Spa. The Nàdarra Spa is award winning, and boasts simply breathtaking countryside views right from the outdoor infinity pool. What's not to love!?
3.   A subscription
Nothing quite says 2023 like a subscription, does it? It feels like you can get everything on subscription these days, from TV, to Cars, even the blooming food shopping! Anyway, on a serious note, if your mum is a real book worm, then the Happily Ever After Book Box could be right up her street! The best thing about their subscription is it includes a pamper box as well as the book. You get a book, (obviously!), chocolate, beauty products, a bookmark, and a hot drink! The prefect night in, for a book lover that is!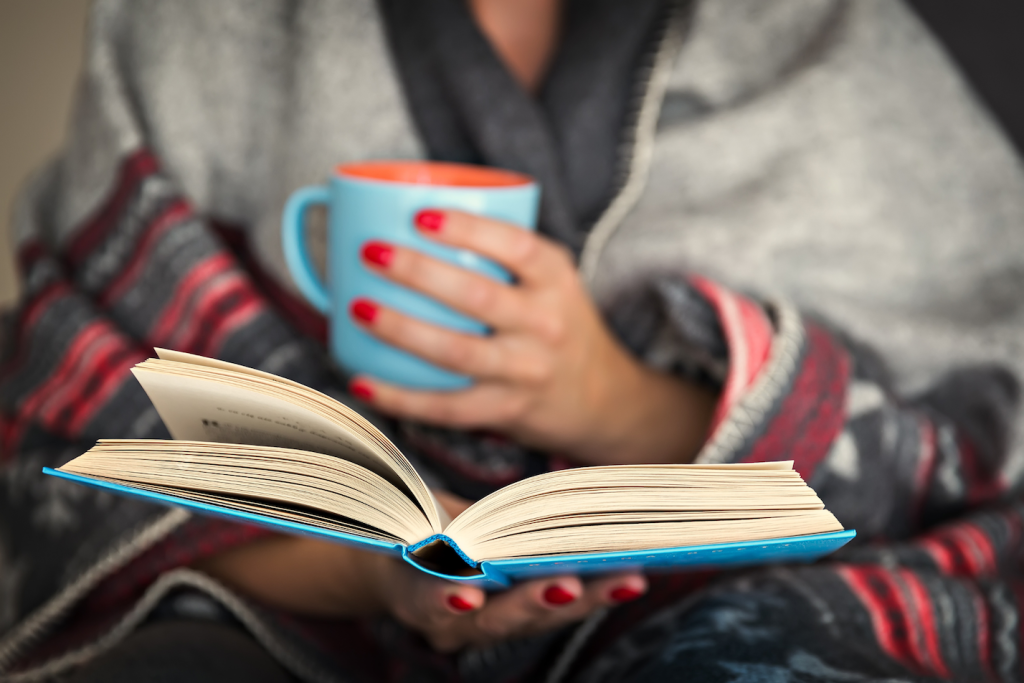 4.   Help with the to-do list
Okay, this one is great for those on a budget, or for younger children who really want to help mum out this Mother's Day, but the pocket money won't quite stretch to the spa day. Letting mum put her feet up all day is a brilliant way to show her how much you love her. From getting the washing on, to changing the beds and doing the dishes, it's all in a day's work for many mums out there! So, this year, order her to down tools and wait on her hand and foot. Once all the jobs are done, there's one last thing that needs to be tackled… the dinner. Of course, you could slave over the stove all day, but you could also really treat mum this year and book into your favourite local pub in Gargrave… which leads us nicely onto our final suggestion…
5.   BOOK INTO THE MASONS ARMS, GARGRAVE!
Of course, no list of Mother's Day treat ideas would be complete without a mention of our pub in Gargrave, The Masons Arms. And we think we've saved the best 'til last! If you can't treat your mum to a lovely three course meal on Mother's Day, then when can you? Treat her to one of our famous Sunday Roasts, which are served with a homemade Yorkshire pudding, roast potatoes, creamy mash, a varied selection of seasonal vegetables, and rich roast gravy, and all washed down with her favourite glass of wine. That should keep you in the good books until at least Mother's Day 2024!! Check out our sample Sunday menu here.
What's more, we also have gift vouchers available, so if you can't come to see us on Mother's Day, you can always purchase a gift voucher for her to book in at her convenience. Win Win!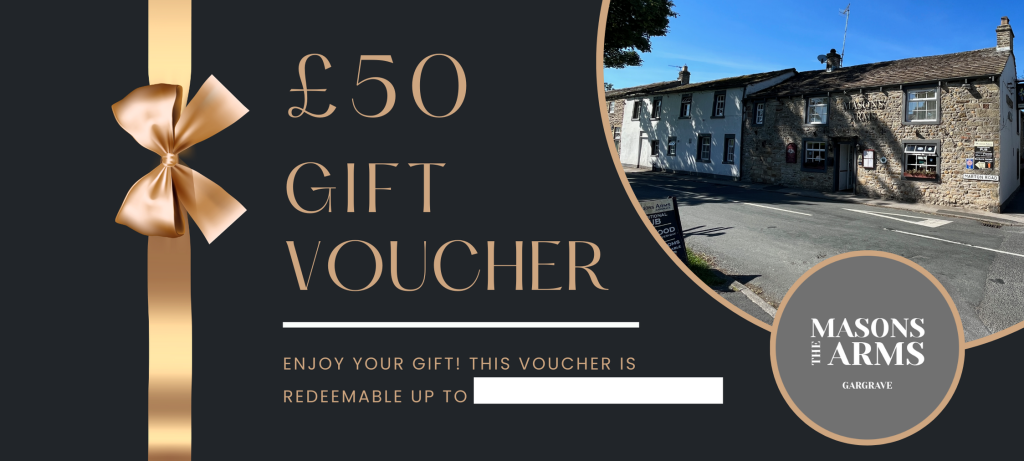 Whatever you end up doing this Mother's Day, we hope all the mums out there have the day they deserve!
Thanks for reading,
The Masons Arms Team