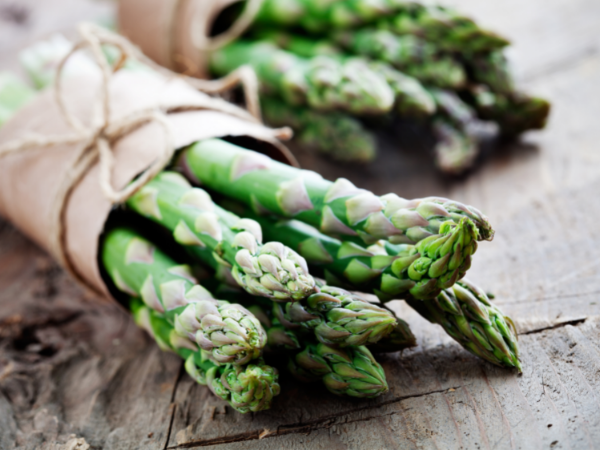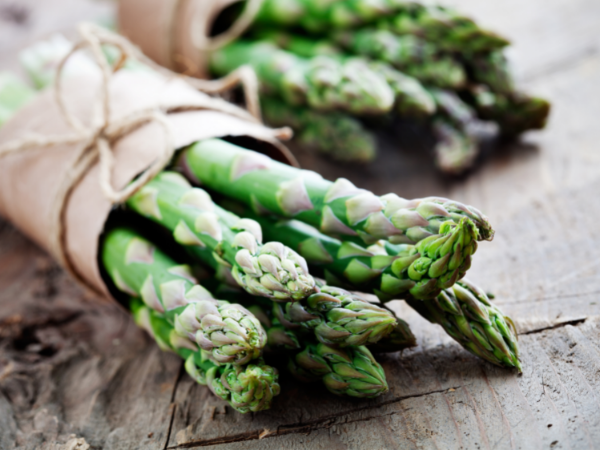 Here at The Masons Arms, it's one of our favourite times of the year. Not only are we slowly but surely getting some warmer weather (I even took my coat off for the first time since September!), but it really does make a nice change to get up in the morning and not have to put the lights on! How good is that feeling when you open the curtains, and you can see the nice blue sky and hear the sound the of birds tweeting. Here at the Masons we're lucky enough to be situated right opposite St Andrew's Church in Gargrave, so on a Sunday we're treated to the church bells ringing away as well, which only adds to the idyllic setting.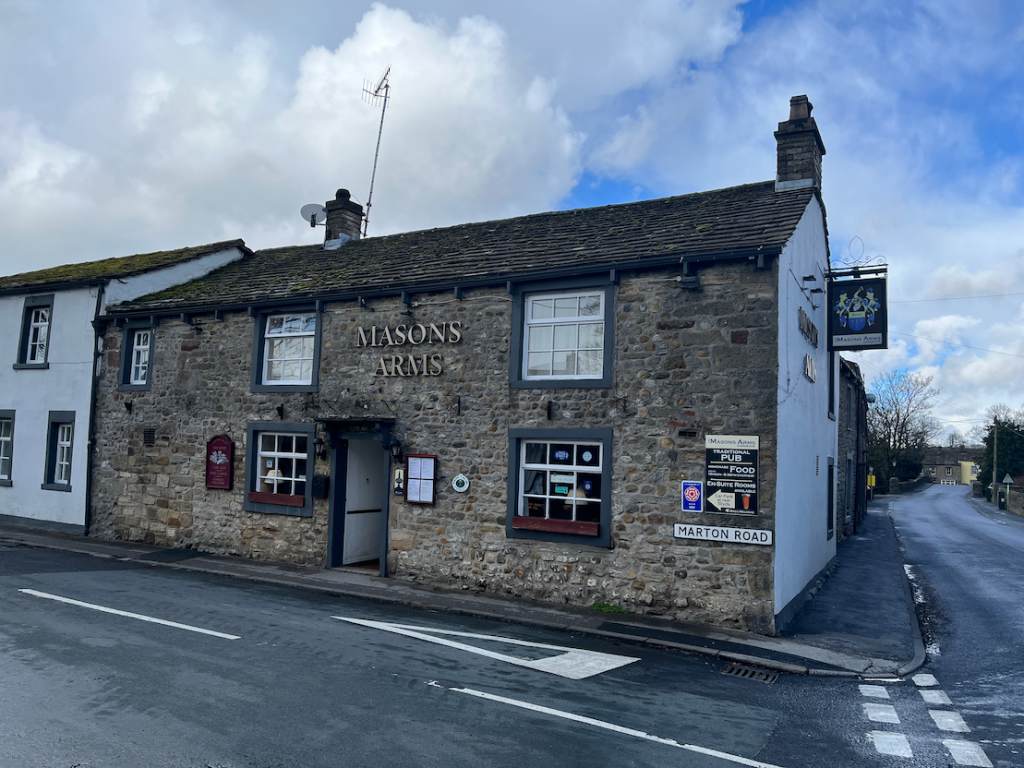 It's also the time of year our chefs start to get excited about the abundance of Spring produce available to conjure up some tasty dishes with. Any chef will tell you that Spring is their favourite time, and our Head Chef, Chris, is no different. He's been busy over the last few weeks devising our Spring Menu, so we thought we'd take this opportunity to walk you through a few dishes and highlight our favourite local ingredients to utilise during the Spring season. After a long winter of cooking heart-warming, 'give me a hug' type dishes, it's great to be able to prepare dishes that are a little bit lighter in nature. We're talking about the classical Spring ingredients such as asparagus, broad beans, peas, radishes, green beans, spring onions, courgettes, lamb, strawberries, mint; all of which will no doubt make an appearance on our Masons Arms menu over the coming months, either as part of our seasonal menu, or from our specials board and Sunday menu.
Spring Lamb
Let's kick off with everyone's Spring favourite, Lamb. We're lucky to be situated right on the edge of the Yorkshire Dales, in fact the area is known as 'The Gateway to the Dales', and it's full of fantastic farmers, food producers, and butchers. As we write this, we've just come to the end of the Easter Bank Holiday weekend, and lamb certainly make an appearance on our Easter Sunday Roast. Traditionally lamb is eaten at Easter to signify Jesus sacrificing himself and dying on the cross – Jesus being "the lamb of God". Spring lamb has a very mild flavour and is incredibly tender, perfect for eating with your Sunday Roast or equally served pink as part of a light salad. Spring lamb is usually 3-7 months in age, hence it's tender texture and light flavour as it's not had as much chance to develop muscle and layers of fat. That's not to say however that Spring is the only or even the best time to eat lamb, as a more mature lamb, for example in Autumn, has a deeper flavour and tends to have higher fat content, ideal for long slow roasting as the weather starts to turn colder. It really is each to their own in terms of what time of year you prefer the flavour.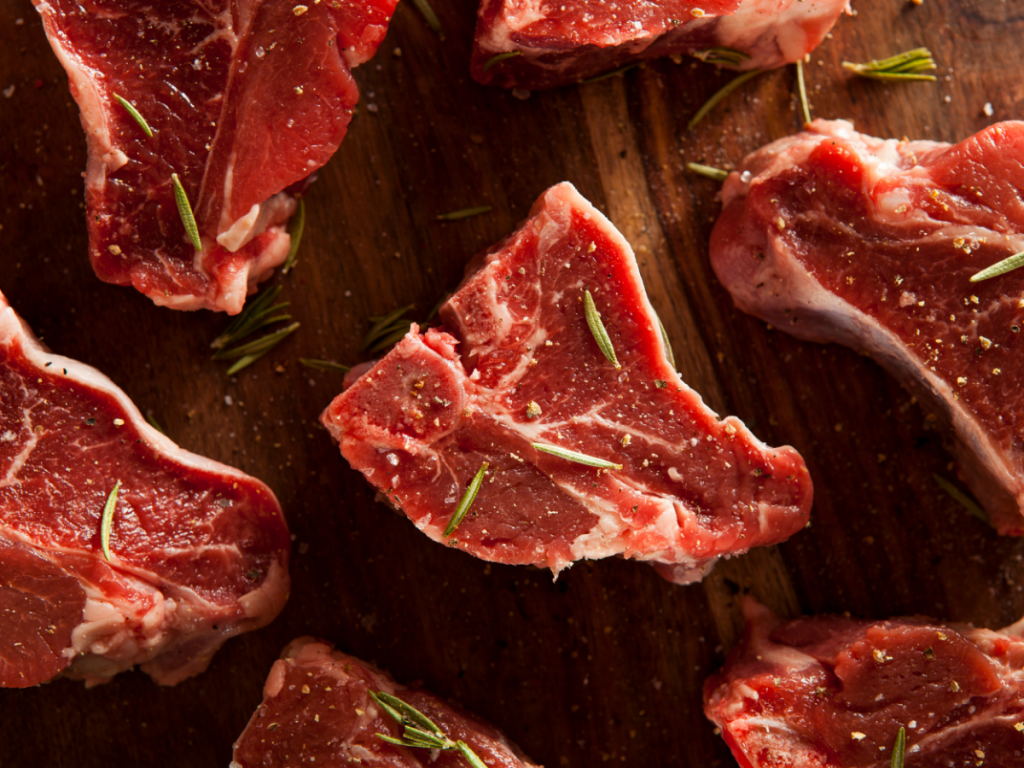 Our head chef, Chris, has another take on Spring lamb, as he uses it to form part it his Lamb, Rosemary, and Mint Burger, which he serves with luxurious melted Brie, Crispy Bacon, and all the usual burger accompaniments. This is a real favourite on the menu, as it's a different take on your traditional burger. Don't worry though, Chris still doesn't hold back on portion size!
Ham Hock Terrine
Who would have thought that a slow cooked ham hock would feel so right on a Spring menu. Well, served with a helping of mashed potato and root vegetables you might be forgiven for feeling it was a bit out of place. But what Chris does is make it into a light Ham Hock Terrine by shredding the tender slow braised ham and pressing into a terrine, and serves it with classic piccalilli, a 6 minute egg and soft herbs. So simple, but so delicious when enjoyed in our beer garden overlooking the bowling green, perhaps with a glass of white wine… sorry I drifted off into a daydream there!
Fresh Mint & Spring Vegetable Risotto
We can't write a foody themed blog without mentioning a vegetarian dish, can we?! But seriously, this is a vegetarian dish that even the most uncompromising of meat lovers would enjoy, as long as they got their meat 'fix' with their starter of course! Sometimes people think of risottos as being quite heavy and "stodgy" but a proper risotto like the one we serve at The Masons Arms is anything but, we promise! Of course, traditionally risotto derives from Sicily, and was very much a meal for the poor, much like pasta. Rice was a cheap commodity and was used to fill up the bellies of large Italian families for a cost-effective price. The original recipe was literally made with butter, onions, sometimes wine, short or medium grain rice, and stock, finished with Parmesan. Things have moved on somewhat since those days and now we have some fantastic variations of that simple recipe. Chris adds fresh mint, and seasonal Spring vegetables which can vary day by day. For example, asparagus, peas and broad beans to name a few. He finishes the risotto in the traditional way, by folding through some grated parmesan cheese, and tops with, you guessed it, more parmesan, this time shaved on top. This is then served alongside a Garlic Focaccia so you can mop up all those flavours left behind!
We hope you enjoyed this edition of our monthly blog; it's certainly made me hungry writing it! If you would like to check out our Spring Menu, you can click here.
Thanks for reading,
The Masons Arms Team